To be in Harris County is to be next door to nature. Come explore by foot, on horseback, or on water by kayak or canoe.
Where is Harris County, Georgia?
Located on the border of Georgia and Alabama and around an hour south of Atlanta, Harris County is ideally located for an escape from big city life. A wooded oasis full of Southern hospitality and pine trees, a visit to Harris County will leave you wondering what took you so long to visit.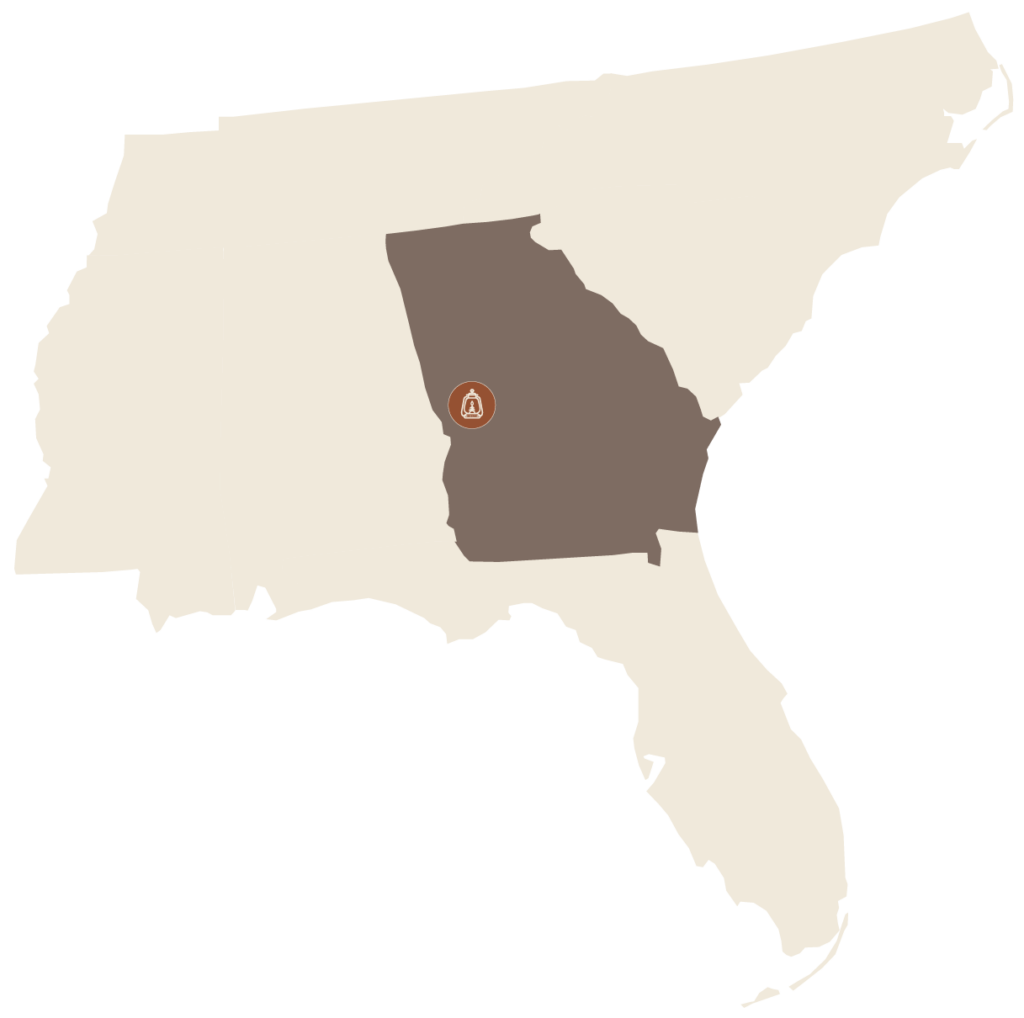 Whether riding through the pines on horseback or exploring the vistas along the Pine Mountain Trail, Harris County always has something unique to discover.

Harris County is home to some of the best flavors you can get your hands on—and they're as unique as the people serving them up.

Just a brief foray into the natural wonder of Harris County will leave you craving more. Luckily there are numerous places to rest your head, in order to extend your stay.

Follow us on Instagram and share your adventures using #ExploreHarrisCounty