Spring is one of the most beautiful times of the year in Harris County, Georgia. The weather is warming up, flowers are blooming, and there are plenty of outdoor activities to enjoy. If you're looking for an outdoor-inspired spring break just an hour south of Atlanta or a quick drive up from the crowds in Florida, Harris County has you covered!
1. Go Fishing
Harris County is home to several excellent fishing spots, including Lake Harding, Lake Oliver, and the Chattahoochee River. These waters are home to several species of fish, including bass, catfish, and crappie.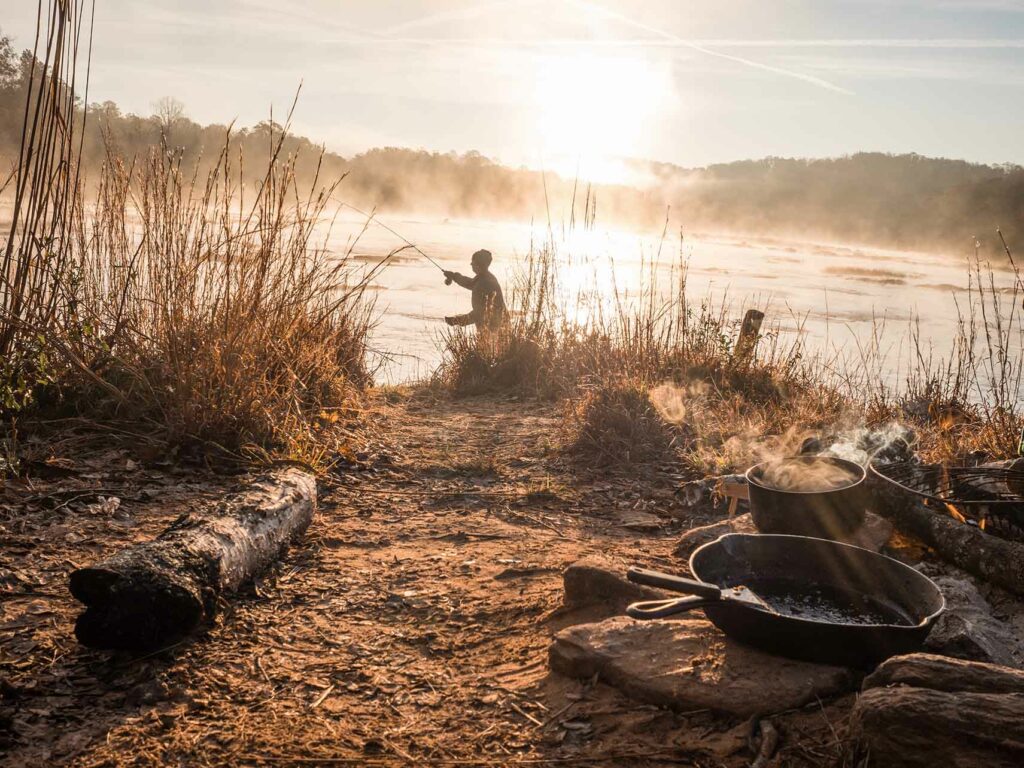 2. Explore the F.D. Roosevelt State Park
Georgia's largest state park, F. D. Roosevelt is located on the western slope of Pine Mountain and is home to the Pine Mountain Trail, a lake, and campgrounds. Spring is a great time to visit the park, as the weather is mild, and the wildflowers are in full bloom. Whether you're an avid hiker or leisure explorer, the trails and overlooks of F. D. Roosevelt don't disappoint!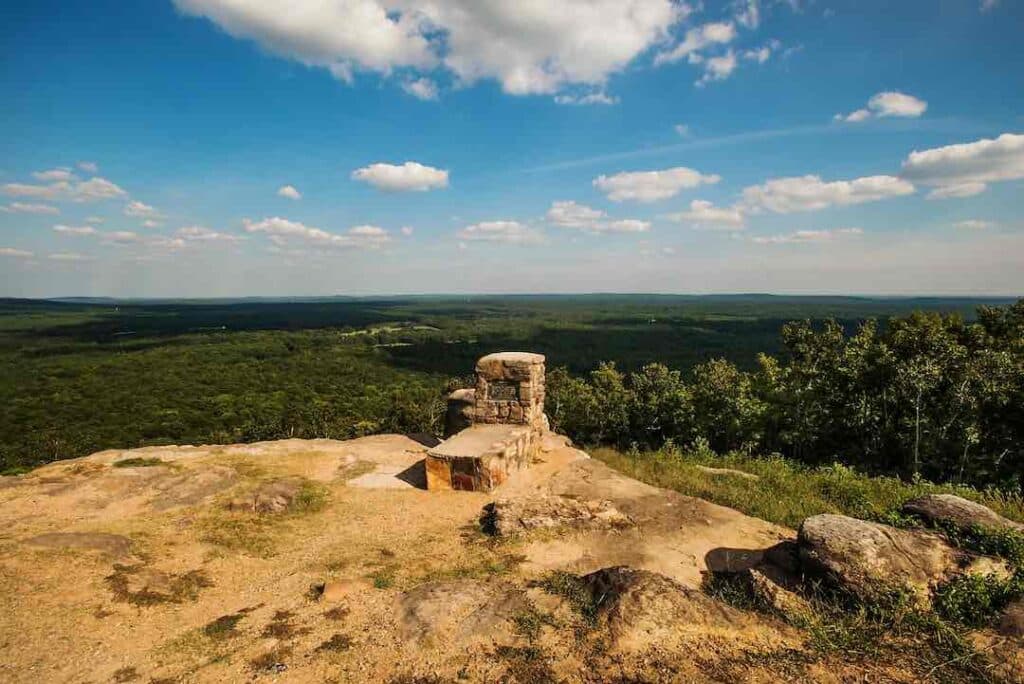 3. Visit Callaway Gardens
This 2,500 acre botanical garden is a must-visit destination for nature lovers. Callaway Gardens is home to a stunning collection of flora and fauna, including azaleas, dogwoods, and hydrangeas, which reach peak bloom in the spring. There are also several nature trails, a butterfly center, and a bird of prey show. Not to mention, there are also two world class golf courses for the athletes in your life.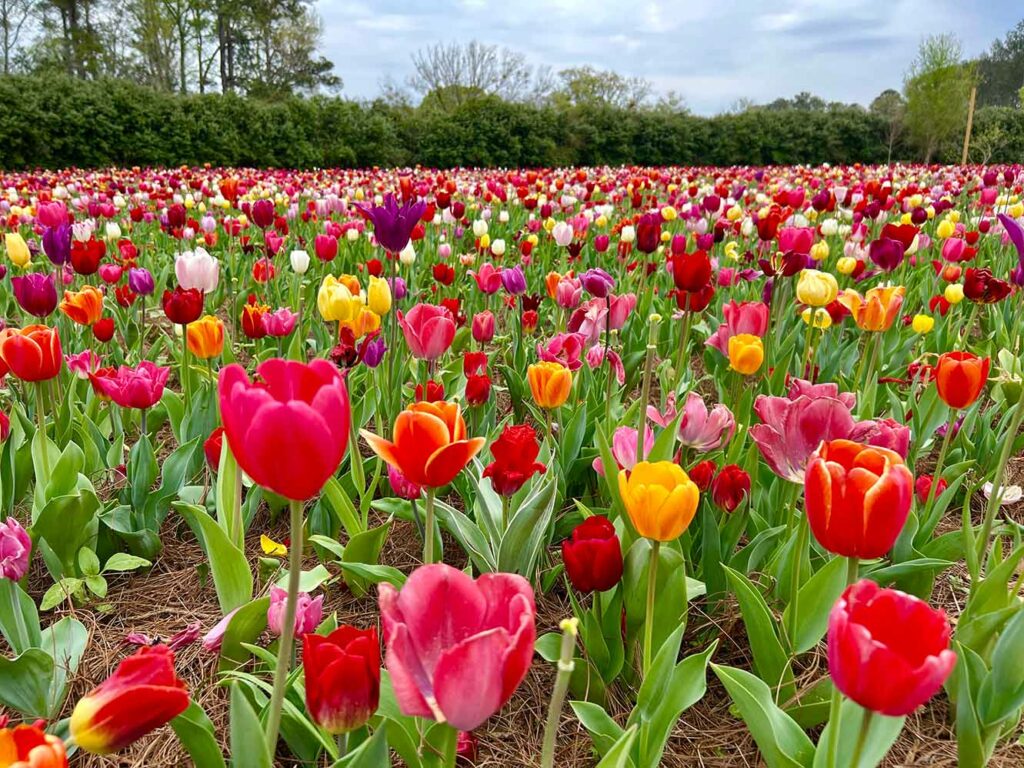 4. Take a Bike Ride on the Man O' War Trail
Bike rentals from Chipley Cycle in downtown Pine Mountain make cycling a breeze. Hop on the Man O' War trail and bike through downtown, up Pine mountain, and all the way to Hamilton. Chipley Cycle also offers E-bikes to make cycling up the mountain a breeze!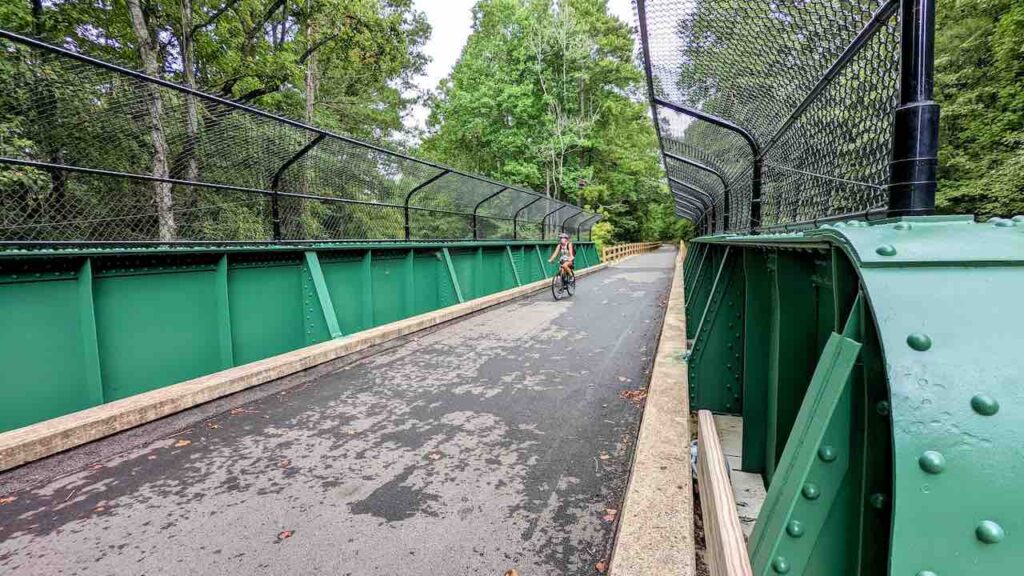 5. Pick flowers at Fields of Grace Flower Farm
 Located in Shiloh, Fields of Grace Flower farm offers U-pick flower bouquets When you visit the field, one of the team members will give you an educational tour of the flowers and  how to properly cut them, provide you with snips to use, and a signature cup to fill with your favorite blooms. You'll enjoy the beauty of nature on the farm and take home a unique bouquet that you've arranged yourself! Say hello to the local farm animals while you're there as well. Feel free to stay a while and soak in the beauty and peaceful environment of the farm.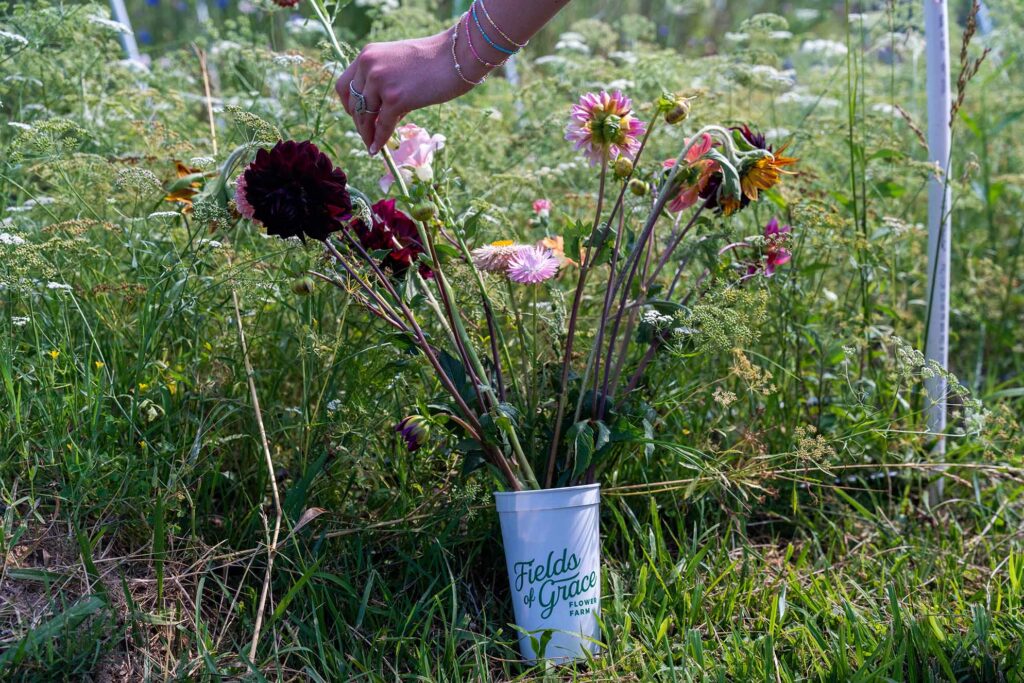 6. Visit Wild Animal Safari
This drive-through safari is located on over 500 acres of land and is home to over 400 animals from around the world. Visitors can drive through the park and see animals such as zebras, giraffes, and ostriches up close and even get the chance to feed them! You can use your own car, or rent a zebra van. When you're done driving, don't miss even more fun on the walk-about portion to see peacocks, monkeys, and even a bear!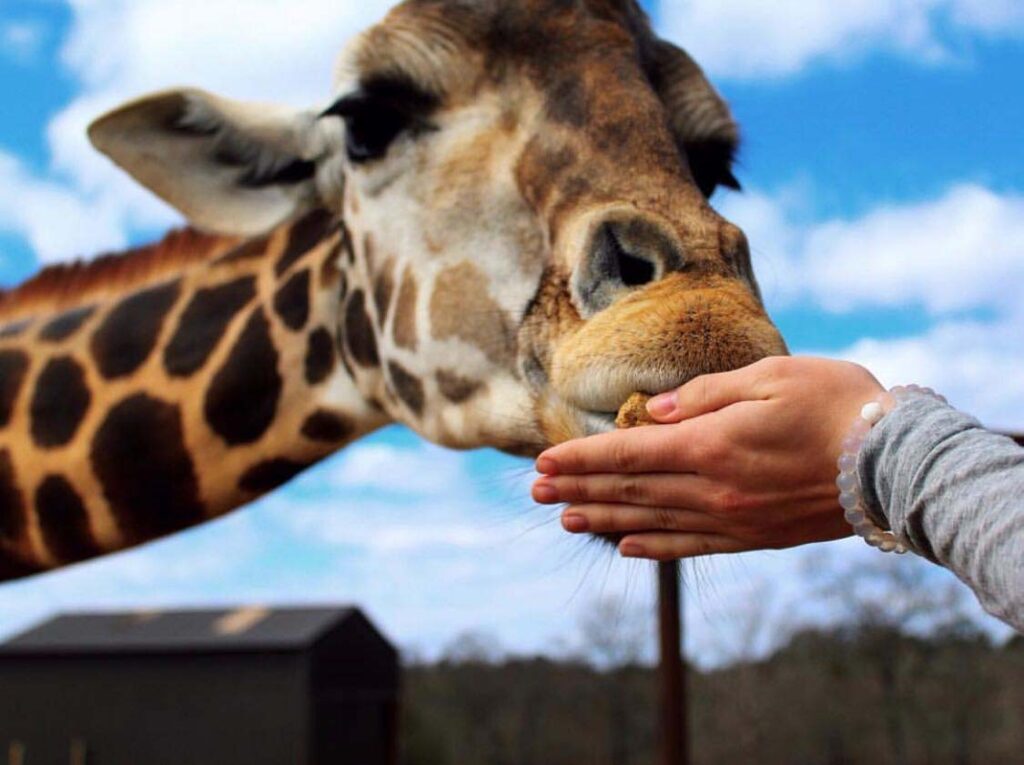 7. Go Horseback Riding
Roosevelt Stables at F. D. Roosevelt State Park is a great way to experience the trails! There are multiple options for novice to experienced riders! The Overlook trail ride is one of the best with a gorgeous view atop the mountain. We recommend booking in advance.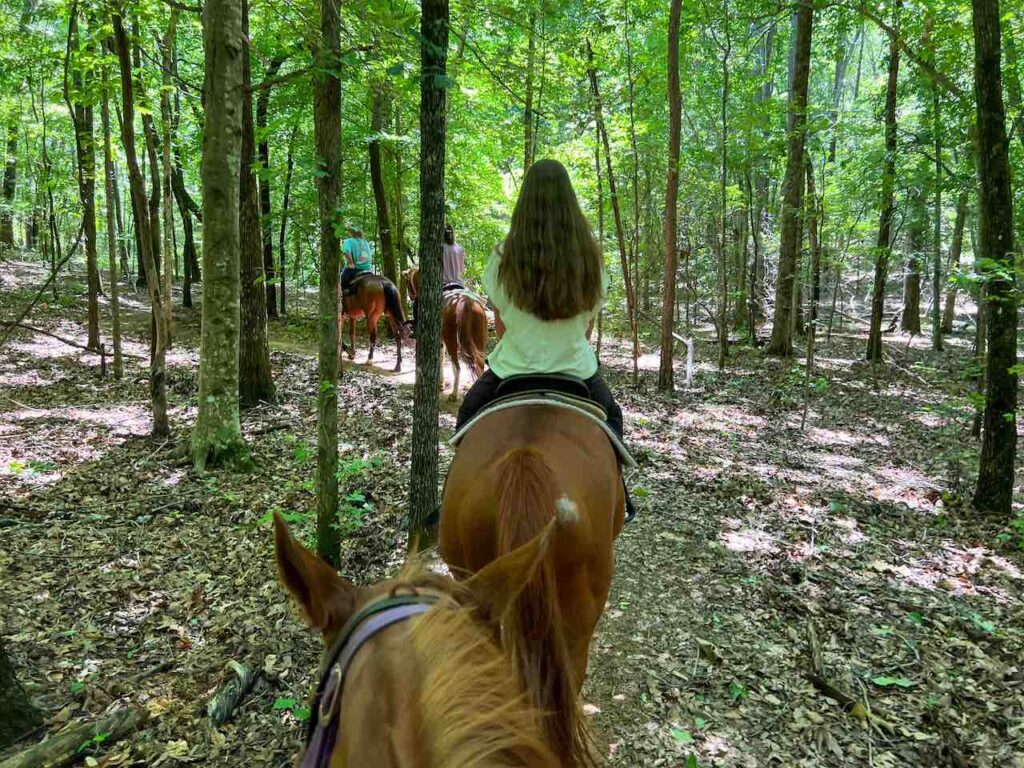 8. Explore the Chipley Historical Center
This museum is dedicated to preserving the history of Harris County and is located in downtown Pine Mountain. The museum features exhibits on the Civil War, local industry, and the area's natural history. In addition to a permanent collection of artifacts from this century-old community, rotating exhibits curated by the Center, assisting with general and genealogical research, and special programs throughout the year.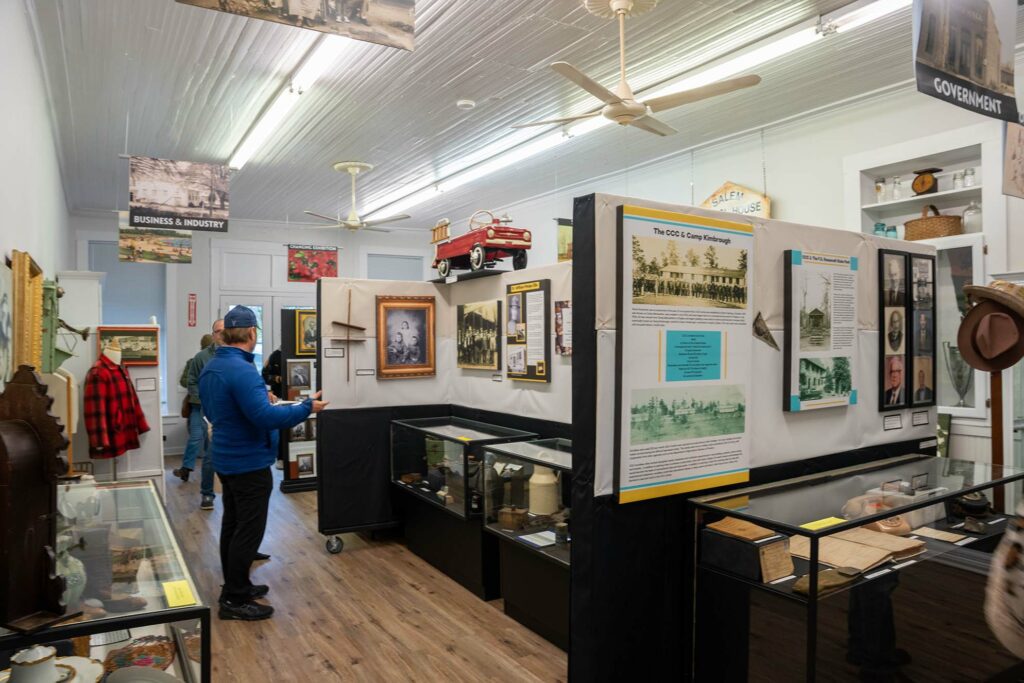 9. Go Camping
Harris County is home to several excellent campgrounds for RV and tent camping, including F.D. Roosevelt State Park and Blanton Creek Campground. Camping is a great way to get away from the hustle and bustle of everyday life, and spring time is the perfect weather to enjoy the outdoors!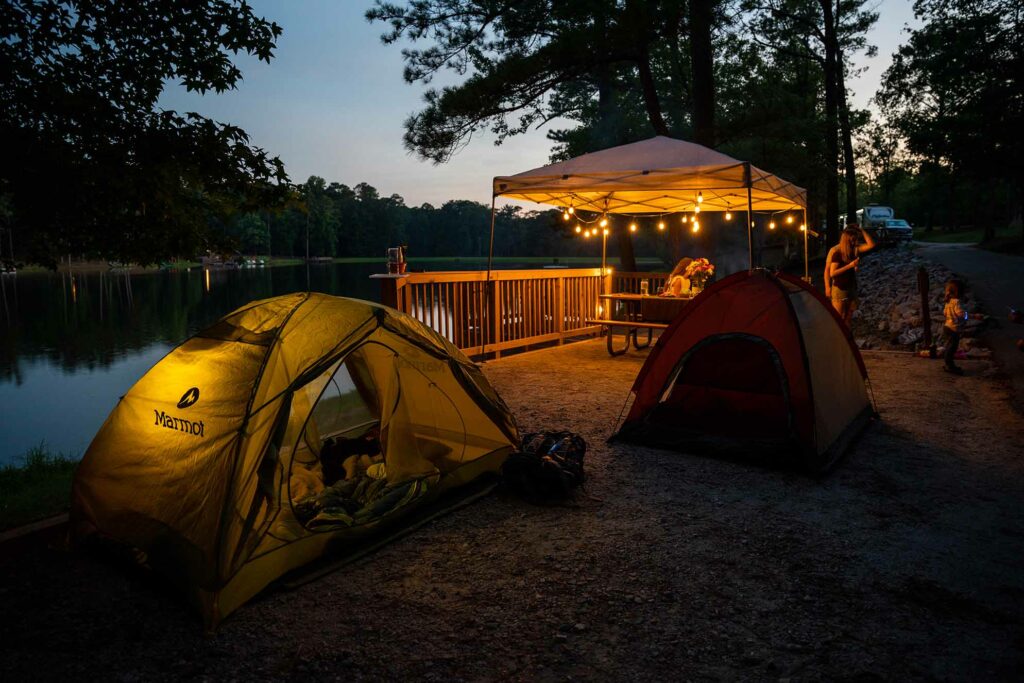 10. Have a picnic at Ellerslie Park
With so many great BBQ spots and restaurants around Harris County, pick your favorite, and have a picnic at Ellerslie Park! This park has a small pond, playground for kids, and hiking or biking trails! You can even bring your furry friends to tag along!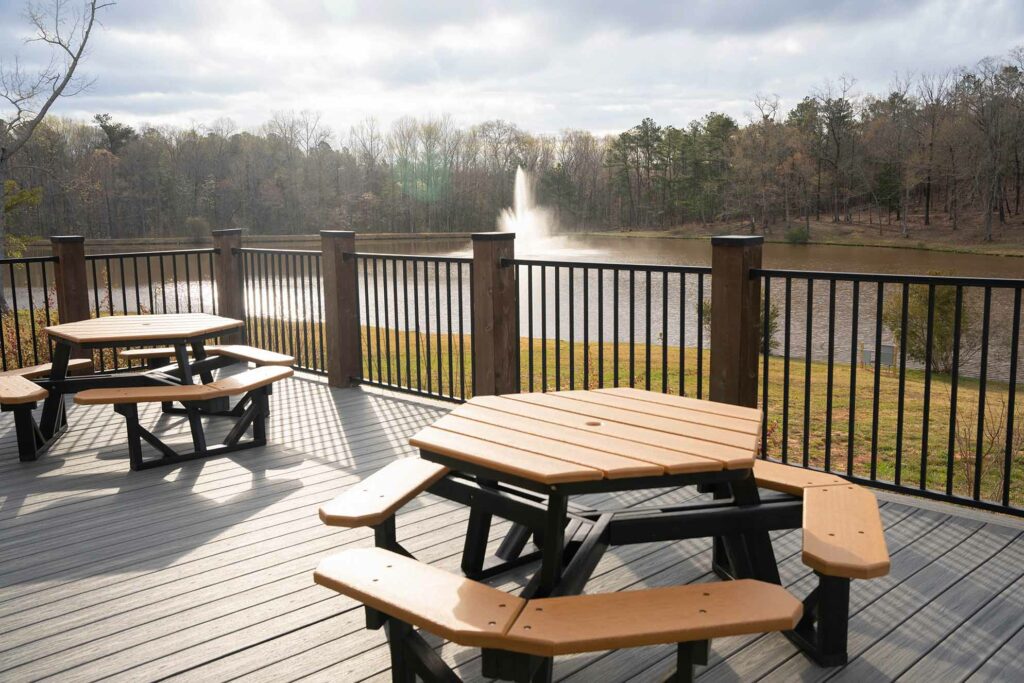 In conclusion, Harris County, Georgia, offers plenty of activities to enjoy in the spring. Whether you're a nature lover, history buff, or outdoor enthusiast, there's something for you in this beautiful part of the state. So pack your bags and head to Harris County for an unforgettable spring getaway.